What is the ERA test?
The Endometrial Receptivity Analysis (ERA), developed and patented by Igenomix (PCT/ ES2009/000386), is a test designed to evaluate endometrial receptivity.
ERA® is the first diagnostic test that determines each woman's unique personalized embryo transfer timing, therefore synchronizing the embryo transfer with the individualized window of implantation.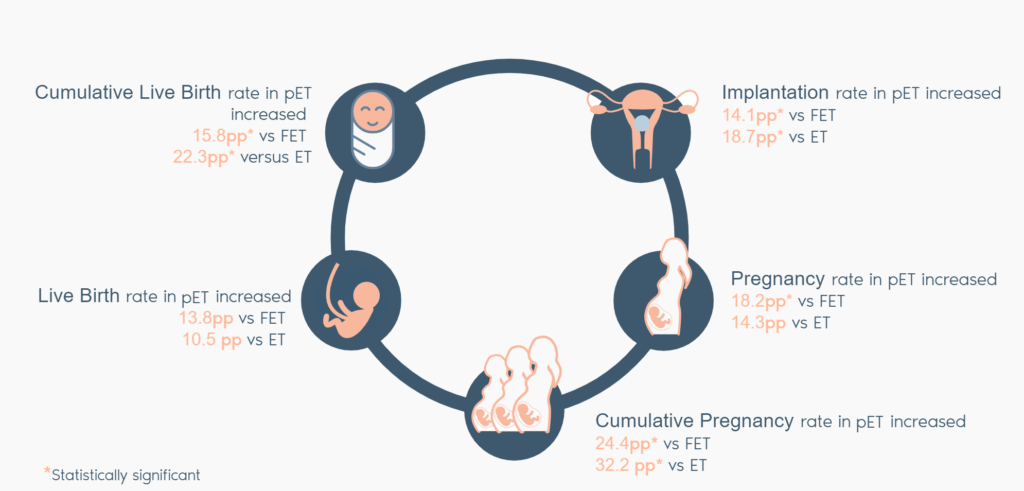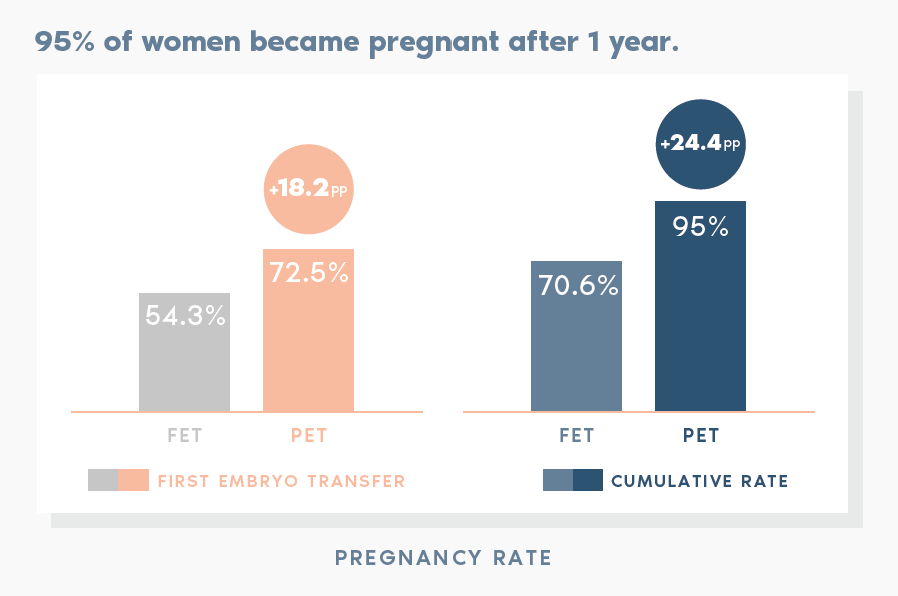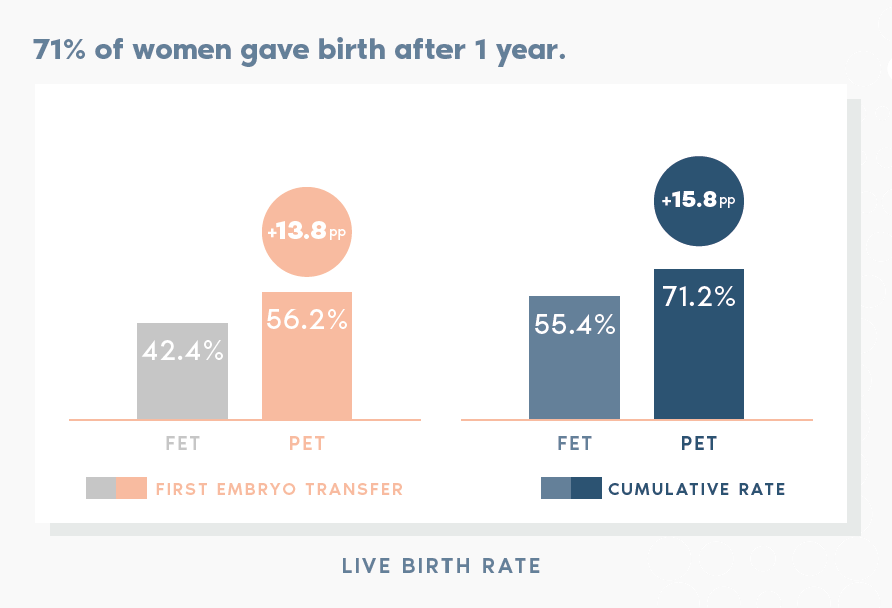 What is the procedure?

The ERA utilizes RNA obtained from an endometrial tissue sample.The RNAanalyzed and then classified by our ERA predictor as receptive or non-receptive, depending on the expression profile of the RNA.
If the endometrium is non-receptive, the test enables us to find a personalized window of implantation for each patient in the majority of cases.